QUARTZ
Quartz is a strong and highly durable composite material and is equally as popular as granite for kitchen work surfaces. Quartz comes in a vast range of colours and patterns so there's something for every home. Quartz is a totally maintenance-free work surface after completion: because it is non-porous – and therefore not subject to staining – it doesn't require sealing like marble and granite. Cleaning quartz worktops is easy, no specialist products are needed. Just wipe them with soapy water, definitely no abrasives though! Some even have anti-bacterial properties impregnated into them. The quartz manufacturers used by Sussex Stoneworks Ltd offer at least a 10-year guarantee on their products, which isn't necessarily the case with the lower quality, unbranded quartz used by some companies. If you are looking for an easy-care work surface to add the wow factor to your kitchen, quartz is the product for you. Take a look through the samples from our quartz suppliers below.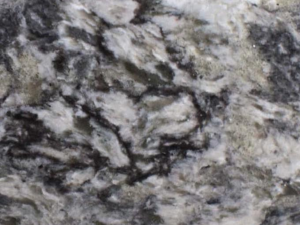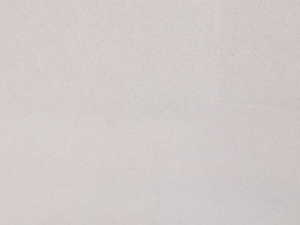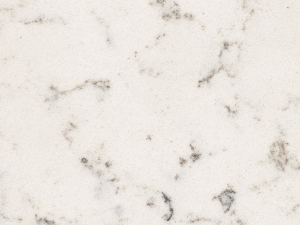 "We install the finest quality stone, fresh from the source!"
CONTACT US
Get in touch with our team or come and visit our showroom!